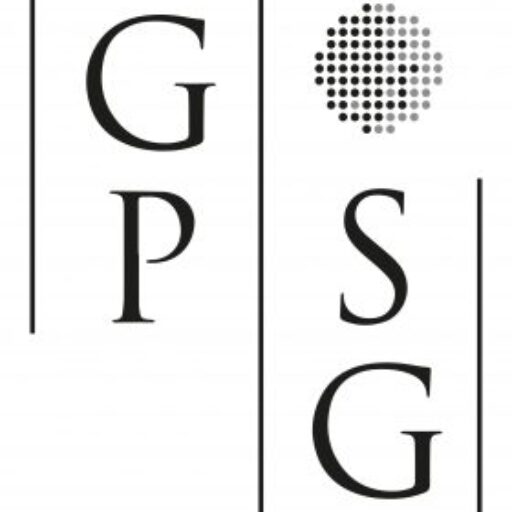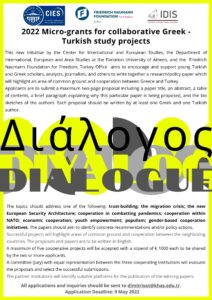 The objective of this initiative is to encourage and support young Turkish and Greek scholars, analysts, journalists and others to develop and draft together a research/policy paper which will highlight an area of common ground and cooperation between Greece and Turkey.
Applicants are to submit a maximum two-page proposal including a paper title, an abstract, a table of contents, a brief paragraph explaining why this particular paper is being proposed, and the bio sketches of the authors. Each proposal should be written by at least one Greek and one Turkish author.
The topics should address one of the following: trust-building; the migration crisis; the new European Security Architecture; cooperation in combatting pandemics; cooperation within NATO; economic cooperation; youth empowerment; populism; gender-based cooperation initiatives. The papers should aim to identify concrete recommendations and/or policy actions.
Successful projects will highlight areas of common ground and cooperation between the neighboring countries. The proposals and papers are to be written in English.
A maximum of five cooperative projects will be accepted with a stipend of € 1000 each to be shared by the two or moreapplicants.
The project is a joint effort of the Center for International and European Studies (CIES) at Kadir Has University; the Institute of International Relations (IDIS) at the Panteion University of Athens; and the Istanbul office of the Friedrich Naumann Foundation for Freedom.
A committee (Jury) with equal representation between the three cooperating institutions will evaluate the proposals and select the successful submissions.
The partner institutions will identify suitable platforms for the publication of the winning papers.
All applications and inquiries to be sent at [email protected].
Application Deadline: 9 May 2022