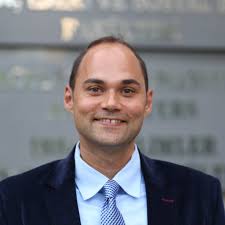 In August, Donald Tusk, the president of the European council, tweeted: 'You did it! Congratulations Greece,' and austerity was declared over. But after being nearly bankrupted, bullied and almost buried, for Greeks to be told their financial crisis is over might be something of a surprise. Roundtable examines who, if anyone, benefitted from the world's biggest-ever financial rescue and what was perhaps one of the biggest rip-offs of all-time.
Joining us at the Roundtable is Dimitris Tsarouhas, an Associate Professor at the Department for International Relations at Bilkent University; Vicky Pryce, from the Centre for Economics and Business Research; and Isidoros Diakides, a Labour Councillor and Co-Chair of the Greece Solidarity Campaign.
Roundtable is a discussion programme with an edge. Broadcast out of London and presented by David Foster, it's about bringing people to the table, listening to every opinion, and analysing every point of view. From fierce debate to reflective thinking, Roundtable discussions offer a different perspective on the issues that matter to you.
For the video please visit our Video Gallery