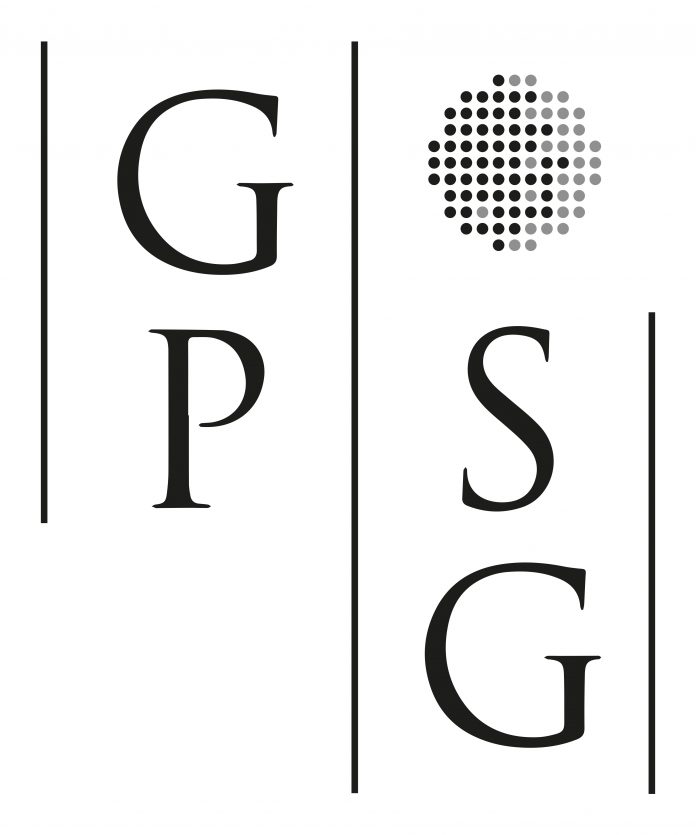 June 2005
Financial support for young scholars presenting at The LSE Hellenic Observatory's 2nd PhD Symposium on Modern Greece
The 2nd PhD Symposium of the Hellenic Observatory at the LSE's European Institute took place on June 10th, 2005.
Following a thorough process of selection, the Greek Politics Specialist Group awarded three small grants to young scholars from regional Greece presenting papers at the Symposium. The three successful presenters were Maria Xenitidou (SEERC, Thessaloniki); Kyriakos S. Hatzaras (Ideologikon, Thessaloniki) and Vaso Papageorgiou (University of the Aegean).
The event itself was very successful with many interesting panels and papers, as well as three immensely enjoyable keynote speeches. In his opening plenary speech, Professor Stathis Kalyvas (Yale University) presented some interesting data regarding the make-up of political science faculties and departments in Greece. Prof. Nikolaos Zahariadis (University of Alabama at Birmingham) then demonstrated the contradictions and dilemmas of the 'Macedonian Question' and of Greek Foreign Policy. The Symposium concluded with a keynote speech by Prof. Nicos Mouzelis (LSE) who took the audience on a journey to modern and post-modern theorizing.
Many GPSG members attended and presented at the event, while the Group's Convenor, Roman Gerodimos, also chaired a panel on domestic politics. The full text of the papers presented in the Symposium can be found on the Hellenic Observatory's website.