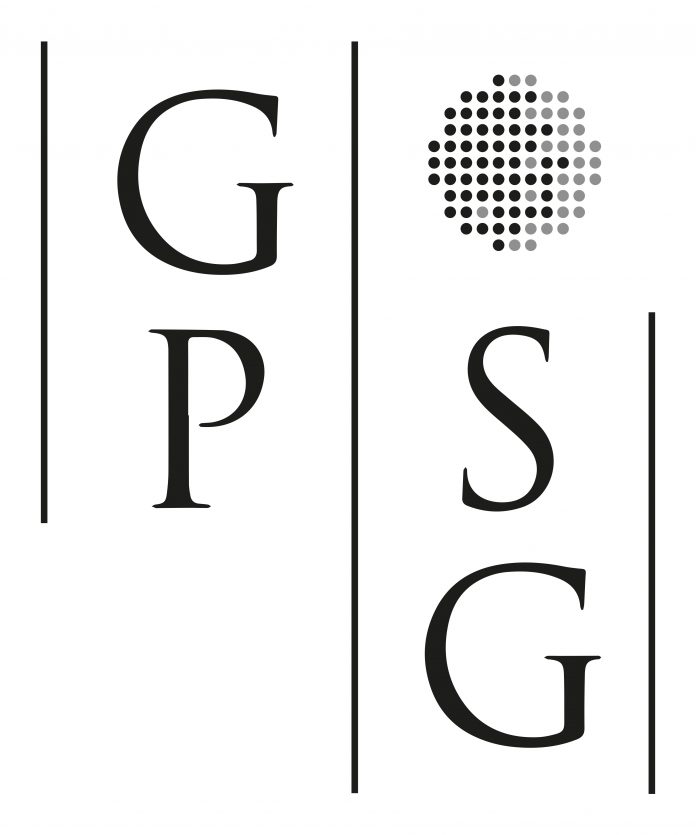 The GPSG is pleased to announce the final program of the four-day intensive seminar delving into methodological issues in research for social movements, co-organised by the University of Sheffield, the University of Exeter and the Centre for Political Research of Panteion University. The seminar is intended for 19 postgraduate students and PhD candidates at advanced stages of their postgraduate research. It will bring together scholars from history, political science, sociology and communication to debate on major approaches in the research on social movements. It will be hosted at the Centre for Political Research, from 17 to 20 September, and taught in English and Greek.
The seminar is generously funded by the University of Sheffield (Max Batley Peace Studies fund) and co-sponsored by the Greek Politics Specialist Group of the PSA.
For more information about the program, please click GPSG_Methodological-Seminar_Final-Program.