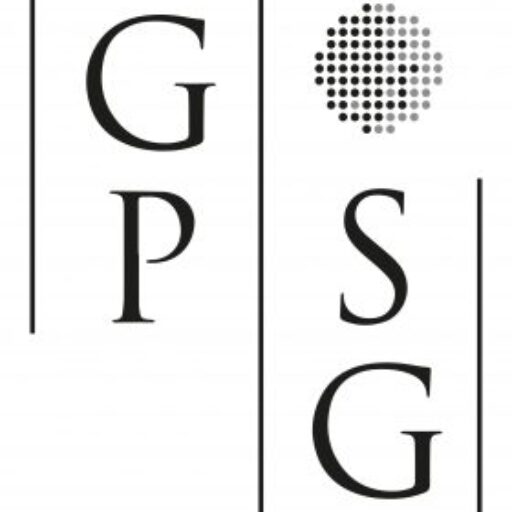 The Greek Politics Specialist Group of the PSA (UK) invites applications from researchers to conduct research on the theme "Pandemic and the Greek State". Researchers are invited to submit their research proposals (1 page / 500 words) in English related to the above theme.
One project will be selected for an award of up to £400 (1 award) and it should run for a period of 3 months leading to the publication of a GPSG Working Paper. The selected Researcher will be expected to join the GPSG and contribute to the Group's academic activities.
🔑Qualifications: 1. Recent MA/PhD degree in Social Sciences (Politics, Economics, Sociology). PhD candidates may also apply. 2. Excellent knowledge of English as a working language and good knowledge of Greek. 3. Experience in participation in research focusing on contemporary European politics
Duration of the contract: November 2021-February 2022
Please submit your application electronically including your Research Proposal and CV with "Research Assistant_21" in the subject line, to Dimitris Skleparis and Dimitra Panagiotatou.