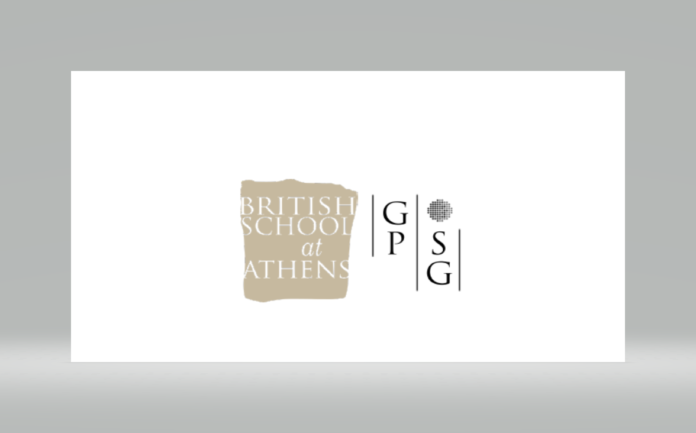 This event (part of a series on Modern Greek Studies co-organised by the BSA and the Greek Politics Specialist Group), will reflect on the military regime's reactionary, ultra-conservative, repressive and pseudo-modernising attitudes and policies towards education, youth and culture, as well as on the long lasting legacies of this disturbing past. Some of these views draw from the recently published volume The Greek Military Dictatorship: Revisiting a troubled Past, 1967-1974 (Berghahn 2021) edited by Anastasakis and Lagos, which contains a novel and well-researched study of the regime's domestic and foreign affairs, a haunting period in Greece' s recent history.
Othon Anastasakis is the Director of South East European Studies at Oxford (SEESOX); Senior Research Fellow at St Antony's College; Associate at the Department of Politics and International Relations; Affiliate of the Centre for International Studies; Affiliate of the Oxford School of Global and Area Studies (OSGA); former Director of the European Studies Centre, St Antony's College, Oxford (July 2012-October 2015). Katerina Lagos is a Professor of History at California State University, Sacramento and the Director of the CSUS Hellenic Studies Program and Hellenic Studies Center.
Discussants: Konstantina Botsiou (University of Peloponnese) & Eirini Karamouzi (Sheffield University)
Organised by Eirini Karamouzi (University of Sheffield) and Lamprini Rori (University of Exeter) and hosted by the British School at Athens.
The Greek Military Dictatorship: Revisiting a Troubled Past, 1967-1974 – YouTube